If you want to become a model at Drea Model Placement you must be: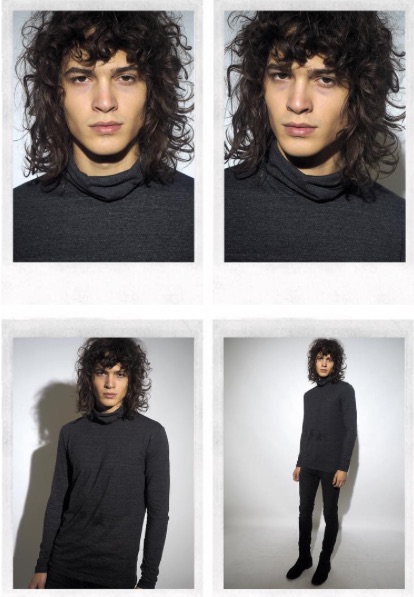 Female:
Age 13-22
Height 5'8″ to 6′
Male:
Age 16-35
Height 6'1″ to 6'3″
Please email Drea Model Placement a clear headshot & a full length photo NO MAKE-UP taken in natural light- in a body conscious outfit.
HOW IT WORKS:
If Drea Model Placement is interested in representing you, you will come in for a meeting (all minors must be accompanied by an adult)
If I feel you have potential I will set up a photo shoot with a full team (professional photographer, makeup artist, hair stylist and wardrobe stylist) to see how well you photograph
If I feel that your look and personality is right for my agency, a plan will begin immediately
The next step is international placement with the best agencies in the world!
I look forward to providing the best management and personal guidance for the models I manage.
You can email me directly info@dreavu.com or use the form below.
 info@dreavu.com